Australian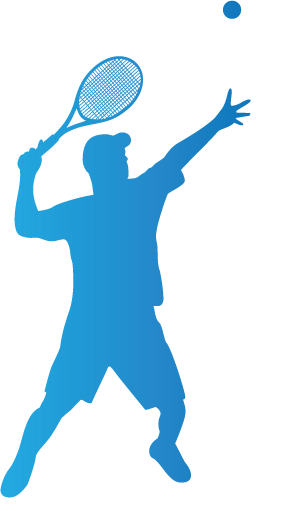 Open, Davis Cup, Brisbane International, Sydney International, Hopman Cup these are a few of the tournaments that tennis aficionados in Australia follows. The grace of Federer, agility of Djokovic, the determination of Nadal, these are the qualities admired and aspired to by players and spectators of tennis.
With the highlights and drama of the match comes the colourful and lasting fashion of the players. Custom polo shirts and shorts made by SSA Shirts give tennis players the look with an edge with the vibrant lasting colours of the materials used in making these garments.
Highlights of our service:
Design your new shirt online and get a quote without leaving your desk
Receive free sample fabrics
Choose from Regular or Express Service
Nationwide Delivery
Exceptional value & Total quality control -from fabric to finished garment



Some of our customers :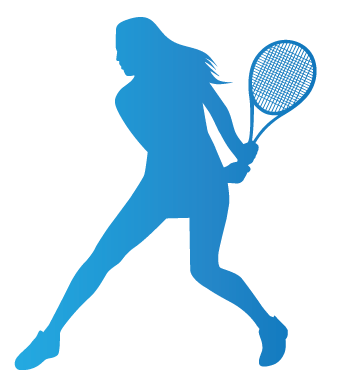 Higgins Park Tennis Club
King Lake Ranges Tennis Club
West Suburbs Tennis Club
Western Suburbs Tennis Club Inc
and the list goes on;
Call us now at 1300 735 158 or click HERE to start designing your unique uniform now.