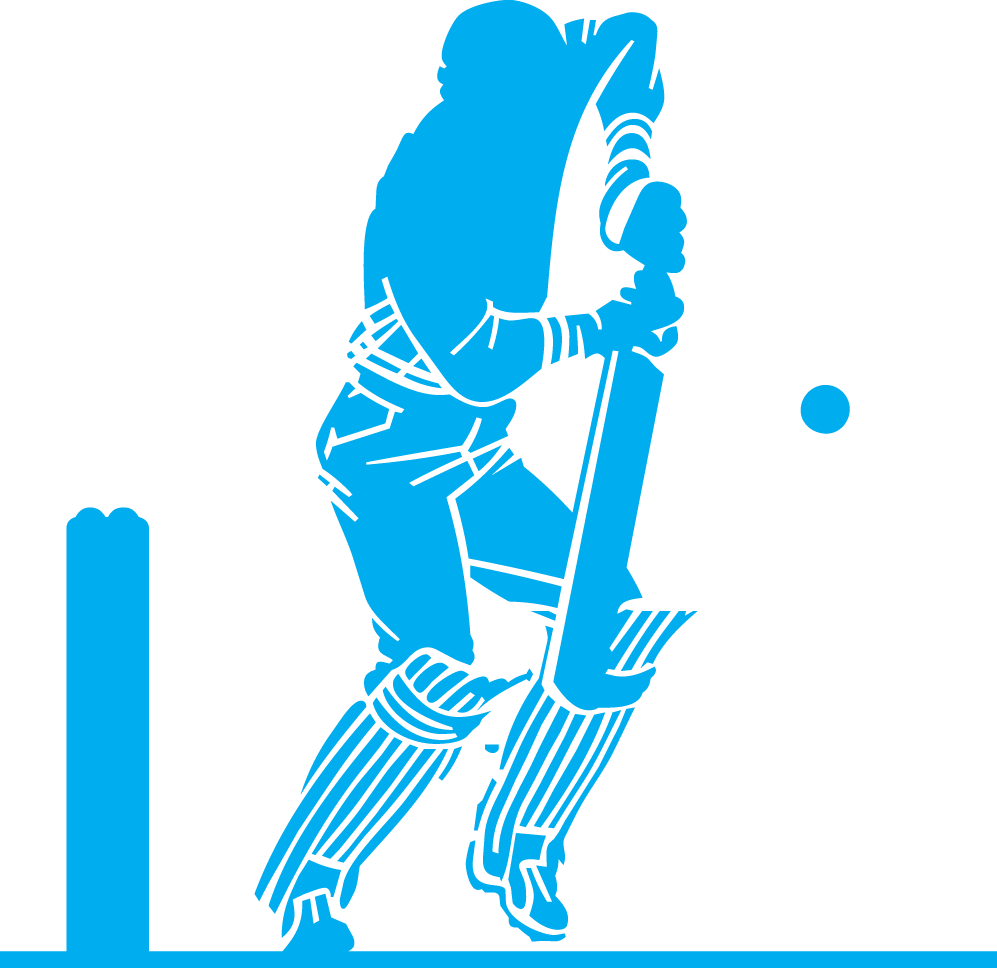 One of the most popular sports in Australia, almost 1 million Australians participate in cricket programs and competitions. Cricket has the highest audience impact of any sport in Australia. Played for over 210 years, Australians have a passion for cricket commensurate with their love and pride for this country especially against England.
We at SSA have clothed a lot of cricketers and their team. They have stand out in their smart garments made from lasting materials while playing cricket. We provided them with their emblem on their shirts as well, so they are easily identifiable and it creates a sense of camaraderie with the team.
Highlights of our service:
Design your new shirt online and get a quote without leaving your desk




Receive free sample fabrics




Choose from Regular or Express Service




Nationwide Delivery




Exceptional value &

Total quality control -from fabric to finished garment
Some of our customers :
Campbelltown RSL Cricket Club
GDSC Easts Cricket Club
Holy Cross Crusaders Cricket Club (HCCCC)
St George Cricket Club
St Ives Cricket Club
and the list goes on;
Call us now at 1300 735 158 or click HERE to start designing your unique uniform now.