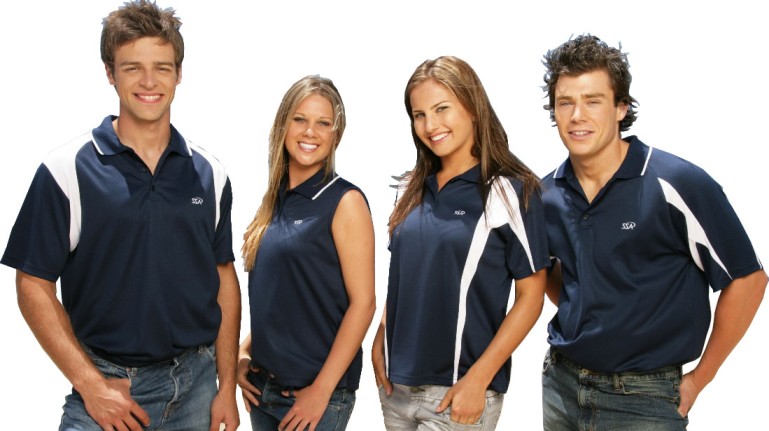 Being in Government culture, solidarity, a sense of belongingand feeling of quality are vital. These are definitely what a unique uniform is for. Your employees will feel great about their workplace. Your clients will approach you more confidently, just by simply looking at a uniquely pleasant looking outfit.
We are one of the leading providers of custom design uniforms across Australia. You just need to choose your colours and styles and we will create the best custom designed shirt with your selection.
Whether your Polo shirt is for Corporates or frontline representatives, our shirts WILL out work, out play and definitely outlast any of those other inferior brands. Design and order yours today and see for yourself!
SSA Shirts also provides a wide selection of custom high school sports apparel, custom business uniforms, custom rugby jerseys, custom netball uniforms, custom cricket shirts, custom hats and more online in Australia.
Highlights of our service:
Design custom uniforms for government employees online and get a quote
Obtain free sample fabrics
Get a great value for capital
Lowest order only 25 units
Decide from Regular or Express Service
Guaranteed Delivery Across Australia

Some of our customers:
Anti-Discrimination Commission QLD
Department of Education and Training
Sydney Ferries
The Royal Australian Regiment
HMAS Kanimbla

Get in touch with us at 1300 735 158 or start designing your unique government uniforms at our website.